(So, I wanted to write earlier, but then: summer holidays: Japan!, back to work! Conference! You know what it's like…, so here a very outdated update.)
To forge a bond between all the Earth science PhD students at ETH, a PhD retreat was organised in May so that we could actually meet people that are not on the same floor (I believe I tend to be quite narrow-minded socially…). We all went to a large guest house in the Black Forest in Germany and then indulged in science and not-science :)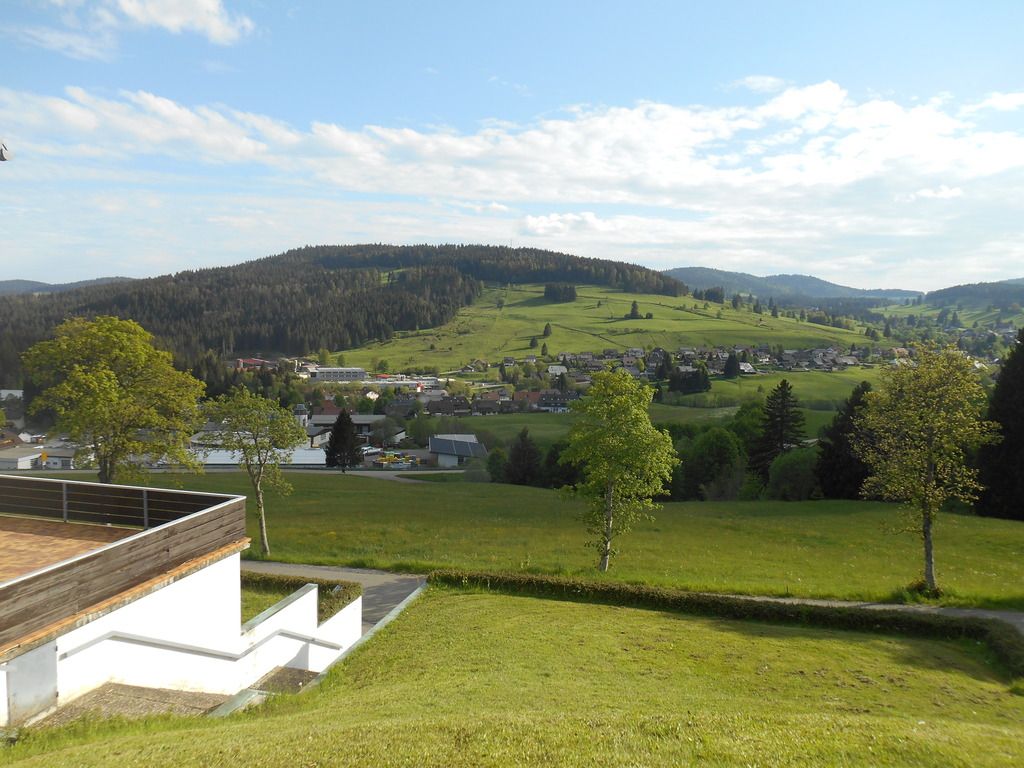 View from the guest house.
One day we had an excursion (so that not all days were science-y) and I opted for the geological excursion. It was really nice on the one hand (nice nature, we also needed to go to a castle to view the rocks, which was pretty cool. And they had ice cream there), but on the other hand, it made me realise again why I didn't choose geology: rocks! I just don't see the things in them that I am supposed to see. Just give me some models!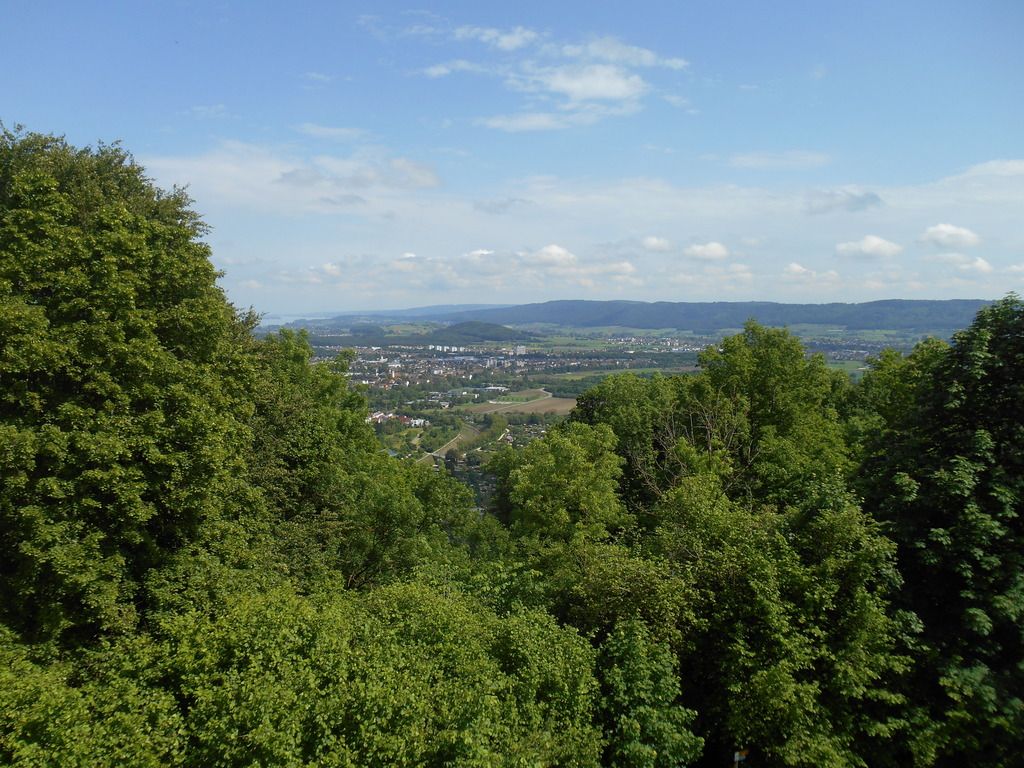 Walking up to the castle.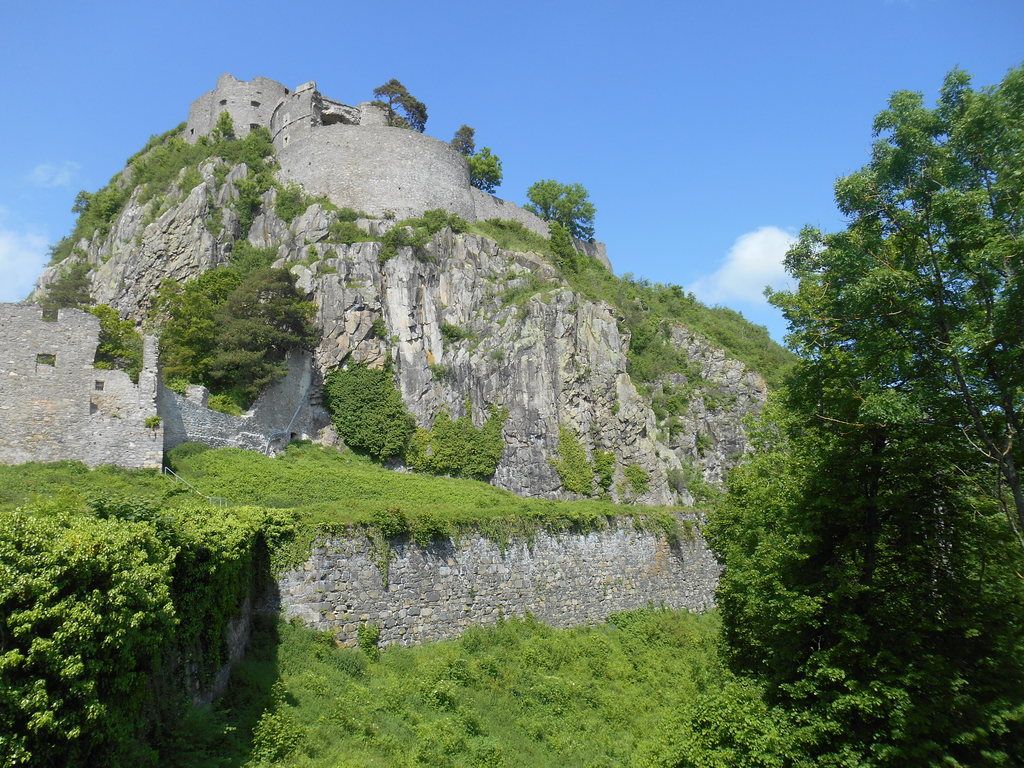 The castle! So pretty!
The cherry on the cake was that I got a lot of compliments on my presentation (representing our research group). Most importantly, I apparently know the level of my audience very well, so that everyone can enjoy my presentations. Nice!